HP100 Grand Prix In Action
Mytee HP100 Training & Demo Videos

Automotive Detailing Heated Portable Upholstery Extractor
Setup & Use! HP100 Grand Prix by Mytee

The Original
HP100 Grand Prix
™. Mytee® at its Finest.

The HP100 Grand Prix™
automotive detail extractor transformed
the automotive detailing industry. It became the
bestselling and most imitated automotive detail extractor in the world.
Mytee's® HP100 Grand Prix™ automotive detail extractor was the first heated extractor to feature a single power cord. Doesn't sound like much? Lets go back in time. Before the Grand Prix™ using a pump, vacuum and heater required two power cords. This made it hard to find an appropriate power source. But with the engineering ingenuity at Mytee®, this trailblazer changed all that. Or so the saying goes… the rest is history.


Other trend setting features include:


Performance. Using our exclusive REAL HEAT™ system. The
1,200-watt in-line heater
with maximum 210˚ temperature produces hot water that quickly breaks up grease and dirt. The single 3-stage LA (low amp) motor makes the extractor even more effective.
Has a Powerful 130″ of water lift. 100 CFM.

Two 10-gallon capacity tanks.
The ideal size for most cars.
A 1.25" hose. Easy to maneuver in tight spots.
The upholstery tool has a low profile. Perfect for detailing.
A high drain valve. For emptying into a standard bucket.
A compact design. Fits perfectly into a van, truck or storage area.



The Grand Prix™ also offers:

Durability.
The housing is made of tough roto-molded polyethylene material. This material makes the housing resist to rust or denting.
Customer Service. Mytee® always offers a limited lifetime warranty. We have a national network of service centers.


MADE
IN
THE
USA
at our California plant, the Hp100 grand Prix™ undergoes extensive factory testing. This ensures that it meets rigorous quality standards. Mytee® automotive extractors are covered by the strongest warranty in the auto industry. The housings are covered for life. Mytee® detail extractors represent the cutting edge in cleaning technology. Take on any job with confidence utilizing the Grand Prix's™ combination of power and versatility. Order the HP100 Grand Prix™ today, and see for yourself why this classic sets the standard for all auto detailing extractors.

Water Proof Switches
Waterproof switches add protection against dust and water intrusion.
Locking Casters
Locking casters provide stabilization and prevents any unwanted movement.
Lighted Power Cords
Lighted power cords indicator plug glows when the cord has power.
Cuff-Lynx™ Ready
Cuff-Lynx™ provide an easy connection for vacuum hoses.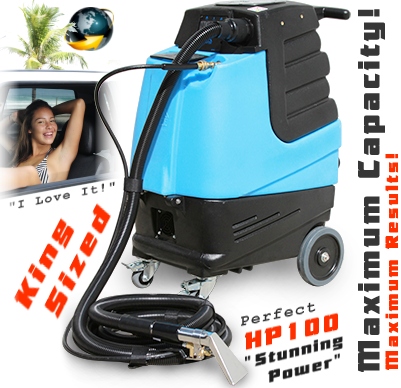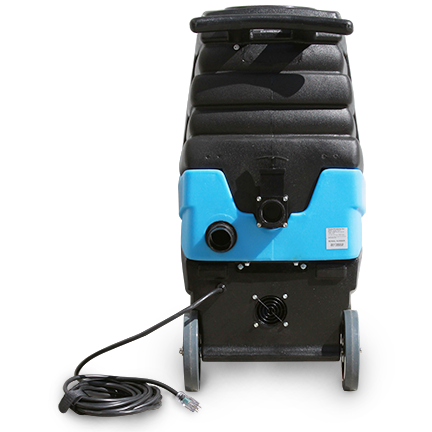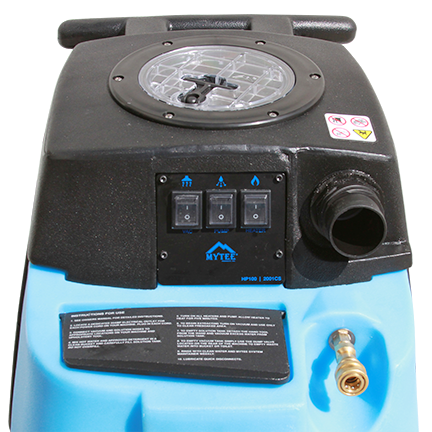 Specifications
Mytee Grand Prix HP100 Commercial Mobile Heated Automotive Detailing Extractor